Paint Correction Cost & Benefits in 2023
Paint correction is a widely used method to enhance a vehicle's appearance by removing minor scratches, swirl marks, hazing, and other imperfections on a car's clear coat. This process is done by using the latest machines and products to effectively enhance the vehicle's exterior condition. After paint correction, your vehicle's exterior will be glowing without any swirl marks, scratches, or other blemishes that affect the car's appearance greatly.
Over time, swirls, scratches, and oxidation can extremely affect your car's exterior condition. Paint correction enhances and improves the vehicle's look by bringing the car's exterior to its initial condition. Some people may believe that paint correction costs a fortune compared to its function, but it is a huge misconception. In this article, you will learn more about paint correction costs and their benefits to choosing the best according to your vehicle's needs.
Also Read: How to Maintain Your Car and Protect It from UV Rays
How Much Does Paint Correction Cost in 2023?
The cost of paint correction varies greatly based on the vehicle's condition, size, type, the skills of the detailer, and the level of correction the car gets. A paint correction can cost anywhere from $500 to $2,000 according to the car's condition. It is always recommended to hire a professional car detailing company to achieve the best results. Some people prefer to purchase paint correction kits online such as Chemical Guys and Meguiars to apply it by themselves.
If you are looking for maximum results, hiring a reputable and skilled car detailing service is your ideal choice. A professional team will flawlessly fix scratches, swirls, and other imperfections which affect a car's exterior without any hassles. Paint correction holds various benefits for a vehicle's look and exterior condition which will amaze you.
Benefits of Paint Correction
Remove Imperfections
One of the main benefits of paint correction is removing imperfections such as swirl marks, minor scratches, hazing, and more from a vehicle's exterior. Because of environmental factors, cars' exteriors are damaged by various elements such as UV rays and pollutants that affect their external condition greatly. Paint correction can remove these imperfections leaving your vehicle as good as new.
Improve Cars' Appearance
As time passes, cars' exteriors and paint jobs fad and rust by various external factors such as water, pollutants, chemicals, and debris. Parking your vehicle outdoors can extremely damage your car's exterior. Dirt, dust, birds dropping, UV rays, and more are external elements that can affect a vehicle's condition causing scratches, swirls, oxidation, and other imperfections.
Paint correction restores vehicles' initial condition by fixing these blemishes which significantly damage the vehicle's appearance. After paint correction, your car will glow and bloom like a brand-new vehicle. Having a stunning vehicle with a shining and dazzling look is what all car owners are looking for. Paint correction can improve and enhance cars' external condition greatly leaving them smooth and bright as before.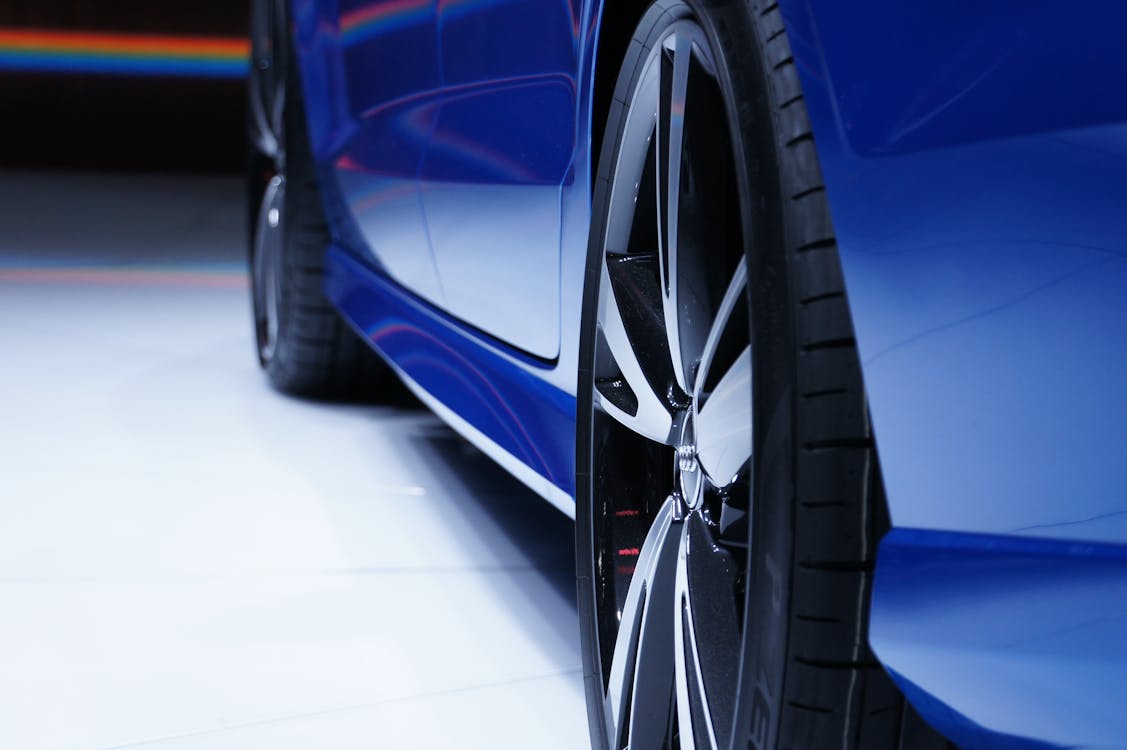 Protect Vehicles' from External Elements
Over time, external elements such as UV rays, chemicals, dirt, dust, debris, and other environmental factors affect vehicles' exteriors significantly. Paint correction protects the vehicle's paint job from various external elements leaving the car's exterior undamaged. Paint correction provides a layer of protection against external elements such as dust and dirt that can greatly damage a car's paint job.
Also Read: Should I Get Paint Correction Before Ceramic Pro?
Great Investment Over Time
Paint correction is a great investment over time as it saves you plenty of money. It is an affordable method to enhance your car's condition compared to other options and it lasts for years. Paint correction lasts for over three years if you get it properly from a highly qualified car detailer company.
By maintaining your car's paint job regularly by paint correction, you will save a lot of cash over time. Paint correction also improves the longevity of your car's paint job leaving it as good as new. Whenever you notice an imperfection in your vehicle's exterior, contact a reliable car detailing service to effectively correct your paint.
Increase Cars' Value
Taking care of your vehicle's appearance will definitely increase its value. A good-looking vehicle will cost more than a poorly looking one. A car's exterior that is covered in scratches, swirls, and other imperfections will not cost as much as it is worth. Paint correction will fix all of these visual imperfections and blemishes which will increase your vehicle's value when selling it.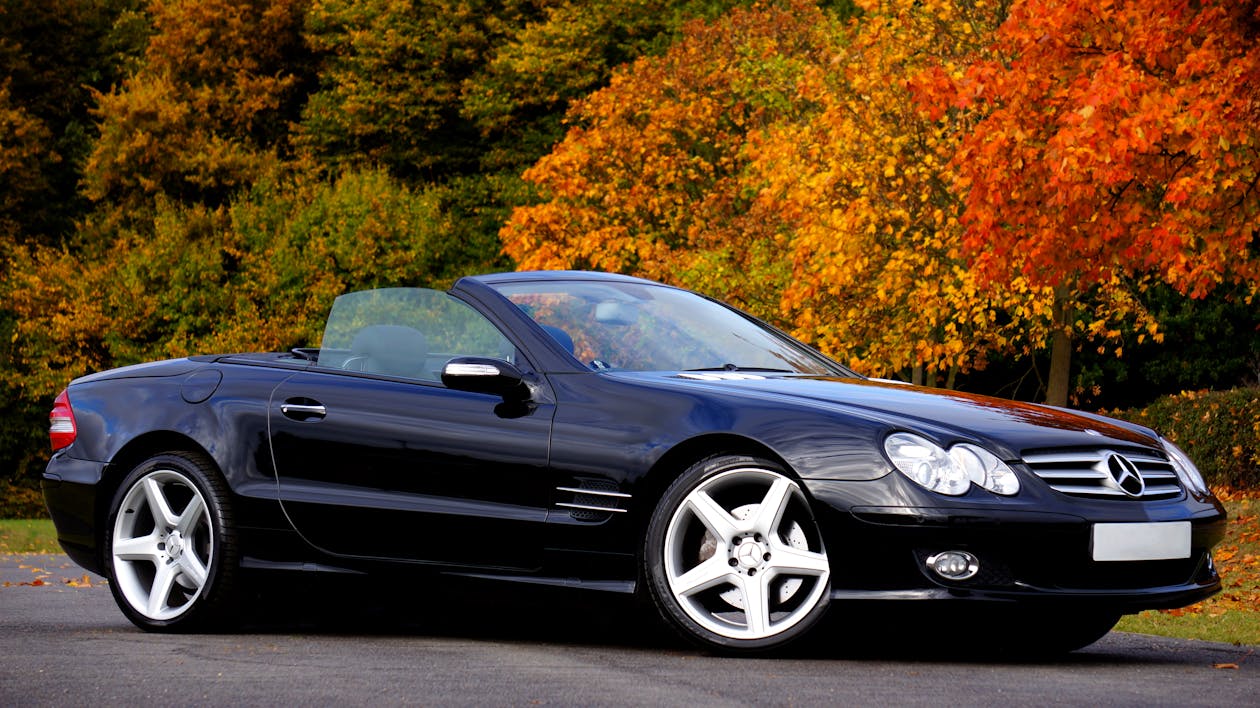 Enhance Your Vehicle's Condition With Prestige Auto Detailing
Prestige Auto Detailing is a highly-professional and reputable car detailing company in Richmond Hill. For many years, we have been providing our customers with top-notch services. Our team of experts is fully qualified and attentive to details to provide our dear clients with exceptional services. We offer a wide range of services such as car detailing, window tinting, paint correction, and paint protection film in Richmond Hill.
With PAD paint correction service, we use modern equipment and products to bring your vehicle to its initial condition. We offer restoration and maintenance of your car's exterior. With our paint correction service, our team of professionals will remove deep scratches, swirl marks, and dropping of bugs and birds from the surface of your vehicle at reasonable rates. Contact us today to learn more about our services to get the best for your vehicle.
Also Read: Top 7 Car Cleaning Tips in 2023