With the availability of various car detailing services in Richmond Hill, picking the ideal company for you can be a little difficult. You have to know what to look for when searching for a professional detailing service. Having a comprehensive guide will save you time, effort, and money. To hire the best car detailing service in Richmond Hill, you need to follow some instructions and tips.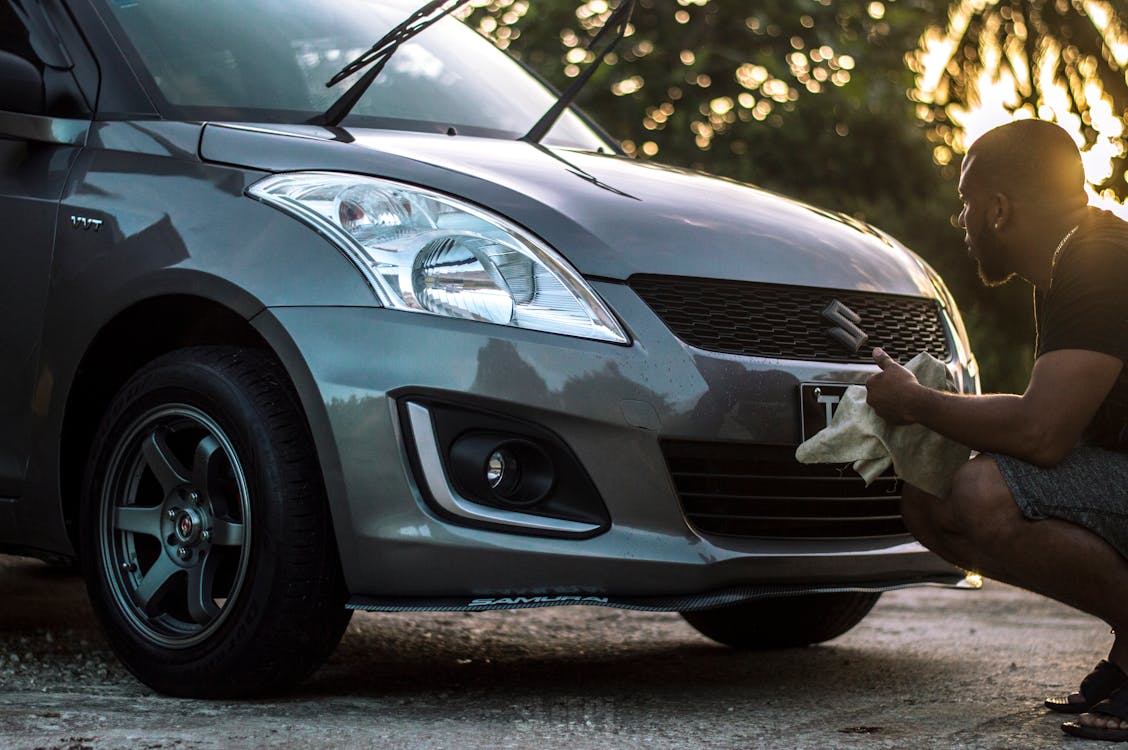 Also Read: The Importance of Car Detailing and Where to Find it Near Me.
Introduction to Car Detailing
Car detailing is the process of improving a vehicle's interior and exterior appearance and condition. Car detailing is a deep cleaning process to restore a vehicle's glow and initial condition using special techniques and supplies. Getting your car detailed has plenty of advantages. Car detailing enhances your vehicle's performance and appearance while increasing its resale value and extending its lifespan.
Having a good-looking and clean vehicle will improve your health while protecting you from allergies and bacteria. Detailing your vehicle regularly will enhance and protect your car's paint, upholstery, overall looks, and performance. Car detailing can improve your vehicle's performance and appearance which will increase its value when you consider selling it. Getting your vehicle detailed by professionals is very important for your vehicle's health.
Importance of Professional Car Detailing
Having your car detailed by professionals is the ideal decision you can make. They are highly qualified and experienced in providing your vehicle with all the necessary materials and supplies. Professional car detailing services use state-of-the-art and latest techniques, tools, and equipment to achieve a showroom shine.
Professional car detailing is way more effective than DIY methods as you will have your vehicle detailed by specialists who have been in business for a while and know what is best for your vehicle. You may end up damaging your vehicle's paintwork, appearance, upholstery, and more. To avoid all of that, you can simply detail your vehicle with professionals. To hire the best car detailing service in Richmond Hill, you need to consider some factors.
Factors to Consider When Choosing a Car Detailing Service
Finding the best car detailing company near you can be challenging, especially when you have lots of options. By searching for "best car detailing near me" you will find plenty of companies available for you. To choose the ideal one, you need to consider some factors. A professional car detailing service must be reputable with many years of experience. They have to be in business for a while to ensure they are qualified.
A reliable car detailing company must be certified and licensed. Don't be shy to ask for their certifications and licenses to ensure their professionalism. You have to check their reputation by reading online reviews and testimonies from previous clients. A reliable and reputable car detailing company should have more positive reviews than negative ones. It's normal to find a couple of negative reviews but not a lot.
An experienced car detailing service in Richmond Hill will offer a wide range of services such as interior and exterior cleaning, ceramic coating, paint protection, and more to suit every car owner's needs. To ensure that this company suits you perfectly check their costs and prices. You have to choose a company that fits your requirements and budget well. Put in mind that cheap prices don't indicate a good deal. You have to check their services and previous clients' reviews to avoid any disappointments.
Also Read: What does Car Detailing Include?
Researching Local Car Detailing Service
Researching car detailing services in Richmond Hill can be a struggle for some car owners. Finding the best car detailing depending on your needs and budget is essential for a pleasant experience. To hire the ideal service according to your requirements, you have to follow some steps. Checking online directories can assist greatly in the search process as you will explore various services to find the perfect match for your vehicle.
After checking online directories, you have to visit the companies' websites and review them perfectly. Reviewing their websites is a very important step to find the best car detailing service. Their websites should be instructive and easy to navigate to provide you with all the needed information. You can also ask family, friends, or local car clubs for recommendations to find professional car detailing near you.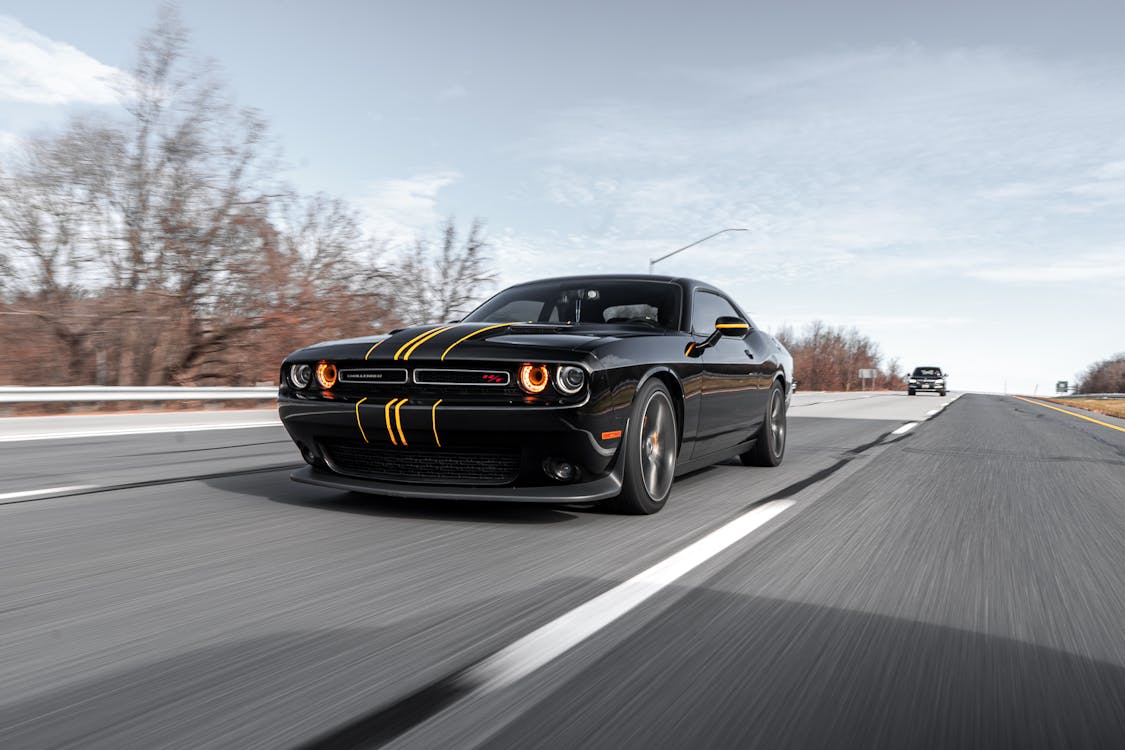 Evaluating Service Providers
After searching for the best car detailing services in Richmond Hill, evaluating service providers is your next step. Start by examining their websites. A reliable car detailing service's website should be informative and detailed to provide you with all the required information. Next, you have to examine the company's portfolio by learning more about its services and achievements. You can ask them to show some of their previous work to ensure their qualification.
Reading previous customers' reviews and testimonials on their overall experience is a must. Check if they are satisfied with the company's treatment, quality, and service provided. If you want to inquire about something, contact the company and ask them to clarify things for you. They will be pleased to help you.
Interviewing and Requesting Estimates
One of the most effective car detailing tips is contacting potential car detailing services for any inquiries. You can ask them all the questions you want to make the right decision. Professional car detailing companies should be willing to assist you. They will provide you with all the information needed.
You can provide potential car detailing services with some details about your car such as its condition and performance to discuss your vehicle needs with them and what is better for it. This will aid greatly in selecting a car detailing service in Richmond Hill by obtaining proper estimates.
Comparing and Making a Decision
After collecting information about each potential company, comparing car detailing options available for you requires attentiveness. You need to start comparing each company according to its experience, reputation, services provided, qualifications, and prices. Professional services have to be reputable with many years of experience. They provide a wide variety of services to fit each car enthusiast's requirements.
Trustworthy car detailing services must offer high-quality services by experts. Their team has to be fully-skilled specialists to make your experience remarkable. They have to use modern strategies and up-to-date materials and supplies to ensure customer satisfaction. You can simply ask what type of car detailing tools and equipment they use to detail your vehicle. These steps will help you in hiring the ideal car service in Richmond Hill.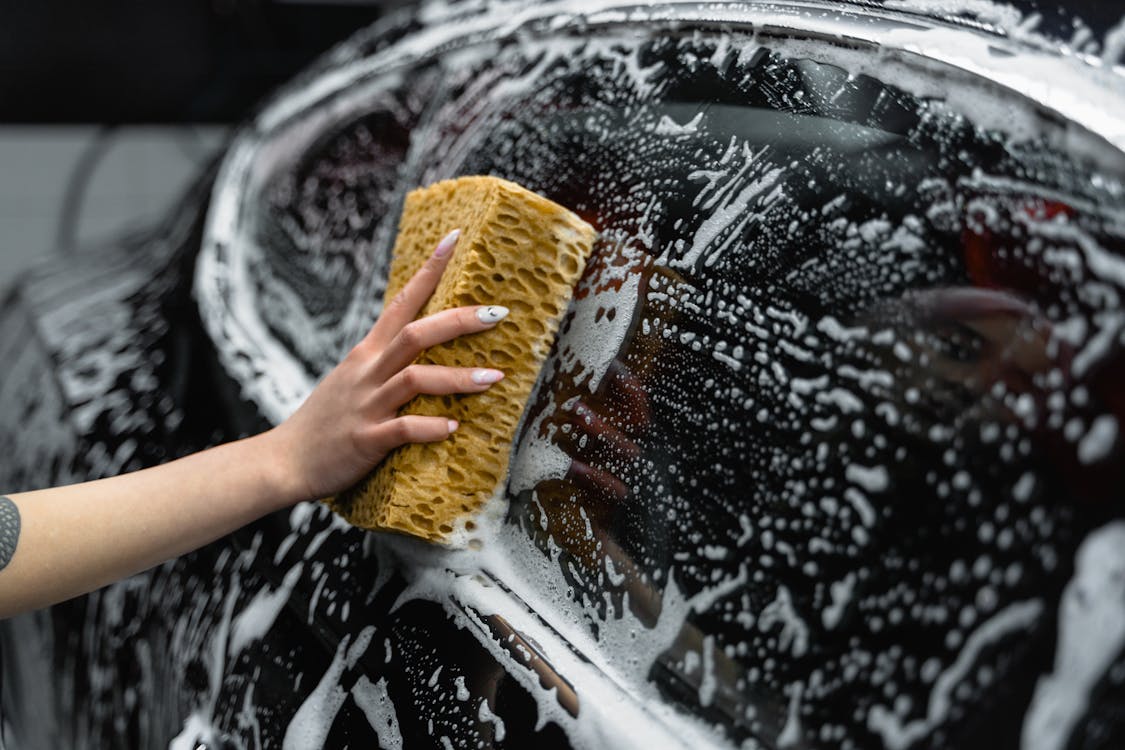 Conclusion and Final Tips
When it comes to our cars, we only choose the best. Hiring a professional and trustworthy car detailing service in Richmond Hill is essential. An experienced company will offer a memorable and successful experience. You have to make sure that the company is licensed, reputable, trusted, and professional. Check their website to learn more about their services. If you want to ask them a couple of questions, you can easily contact them.
Don't hesitate in asking them to provide you with a sample of their work to make up your mind. After detailing your vehicle, try to take care of your car by keeping it clean and tidy. Whenever you notice any deficiency in your vehicle, contact the reputable car detailing service in Richmond Hill as soon as possible. By following these car detailing tips, you can rest assured that your vehicle will always be in good condition.
Also Read: Car Detailing Costs 2023 – What You Need to Know.