Car Window Tinting Prices in 2023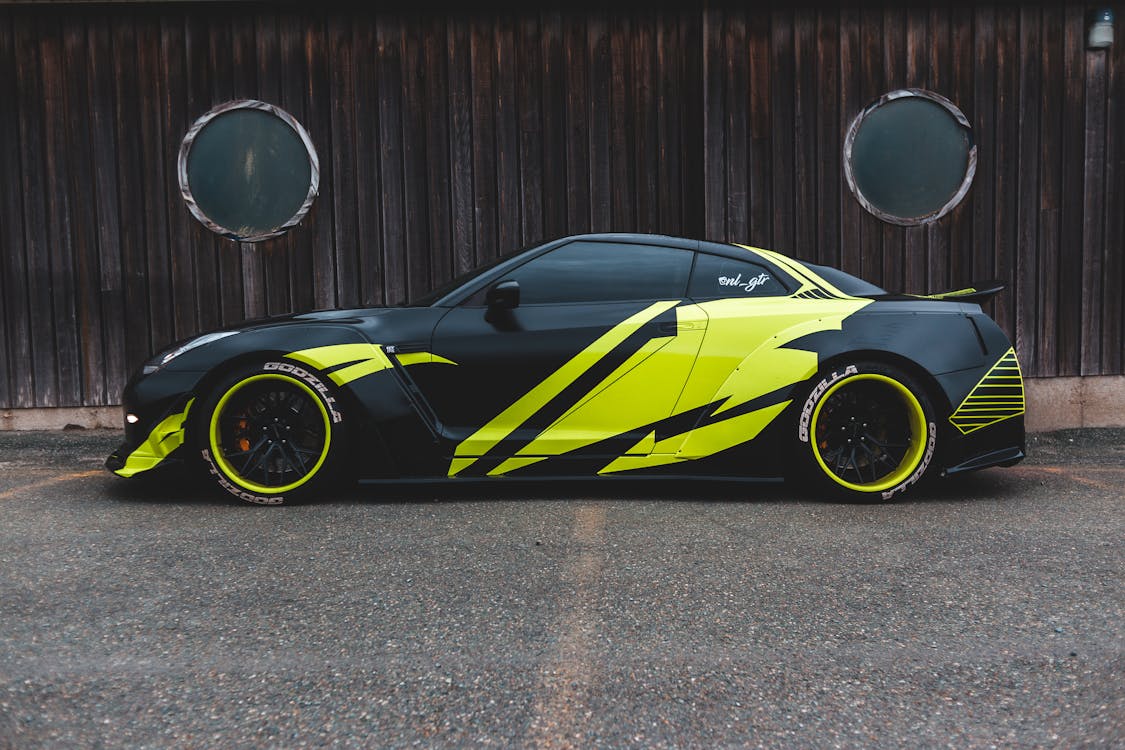 Window tinting prices can vary significantly according to various factors including the vehicle's type and tint applied. Being familiar with the average price for window tinting and how to determine it is essential. You will know exactly what your vehicle needs and what you are paying for. In this article, you will know more about car window tinting and what affects its costs.
What Is Car Window Tinting?
Window tinting is a thin scratch-resistant film made from a polyester base that is applied to the inside of car windows. Car window tinting holds plenty of benefits for vehicles. Window tinting protects vehicles from UV rays that have the ability to harm you greatly. According to the type and quality of tint, it will block UV rays from penetrating while keeping you protected.
By preventing UV rays from penetrating, window tinting will keep the vehicle cooler on a hot sunny day. Car window tinting provides a high level of privacy while giving the vehicle a fascinating look. It can also reduce day and night glare to provide safer driving. There are various window tinting products in the field such as MotoShield Pro, LLumar, Toyoco, Black Magic, and more. The average price for window tinting can vary significantly according to some factors.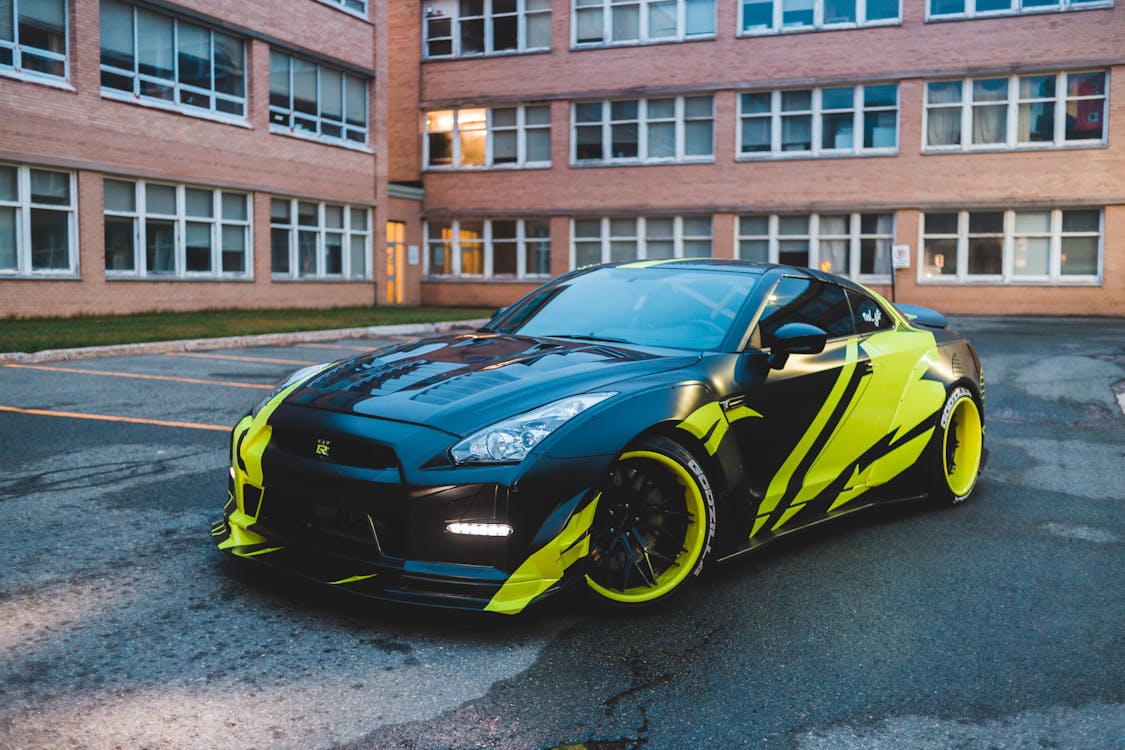 Average Cost of Car Window Tinting
The price for window tinting can start from $59 to $1000 while the average car window tinting prices range from $100 to $500 according to various factors. Types of vehicles, tint materials and brands, installer professionalism, and equipment used are factors affecting prices. Each factor has its own effect on the overall price of window tinting.
Types of Vehicle
The vehicle type plays an effective role in the price for window tinting your car. The more windows your vehicle has, the more costly window tinting will be. Even the model of the vehicle can affect the price. That's why it is very important to know how the type of vehicle can affect window tinting prices. Here is a simple table that shows each type of vehicle and the price of the provided service.
Service Provided
Coupe
Sedan
Truck
Van
SUV
Tesla
All Sides and Rear Window
$189 – $549
$189 – $549

Standard Cab: $159 – $459

Extended Cab: $189 – $549

Crew Cab: $209 – $599

$259 – $715
$259 – $715
Tesla Model S: $399 – $599

Tesla Model X or Model Y: $449 – $715

Tesla Model
3: $855

Single Window

$59 – $129
$59 – $129
$59 – $129
$59 – $129
$59 – $129
$79 – $129

Back Window

$79 – $259
$79 – $259
$79 – $259
$79 – $259
$79 – $259
$149 – $259

Windshield

$119 – $299
$119 – $299
$119 – $299
$119 – $299
$119 – $299
$199 – $299

Tesla Model X: $725
Sunroof
$59 – $159
$59 – $159
$59 – $159
$59 – $159
$59 – $159
$89 – $159
Tint Materials and Brands
The material and brand of tint will definitely affect the overall price. You can find different types of tints such as dyed, metalized, hybrid, carbon, and ceramic window tints that vary in quality and price. Carbon and ceramic tints are more expensive than dyed window tints. The brand of the tint will also affect the window tinting prices. A professional brand that offers a warranty and high-quality tints that last longer will definitely cost more than other brands
Installer Experience and Equipment Used
The more experienced the installer, the more effective and expensive the service will be. They are highly trained and skilled professionals who know their job well. They have been in business for a while providing their customers with exceptional services as they use modern equipment and have a suitable environment to ensure the satisfaction of their clients.
Enhance and Protect Your Vehicle With PAD
When it comes to your vehicle's protection, hiring professionals is the best choice you have. Prestige Auto Detailing is one of the leading car detailers in Richmond Hill. We offer high-quality services at reasonable prices to provide you with an exceptional driving experience and a highly protected vehicle. Nothing is compared to hiring experts who know what is ideal for your vehicle.