Which is more effective and affordable DIY or professional car detailing is a frequently asked question by plenty of car owners. All car enthusiasts search for efficient methods and inexpensive car detailing costs to improve their vehicles' overall condition and appearance. Some people prefer to detail their vehicle on their own while others prefer leaving it to professionals. There are some differences between DIY and professional car detailing that car owners have to be familiar with.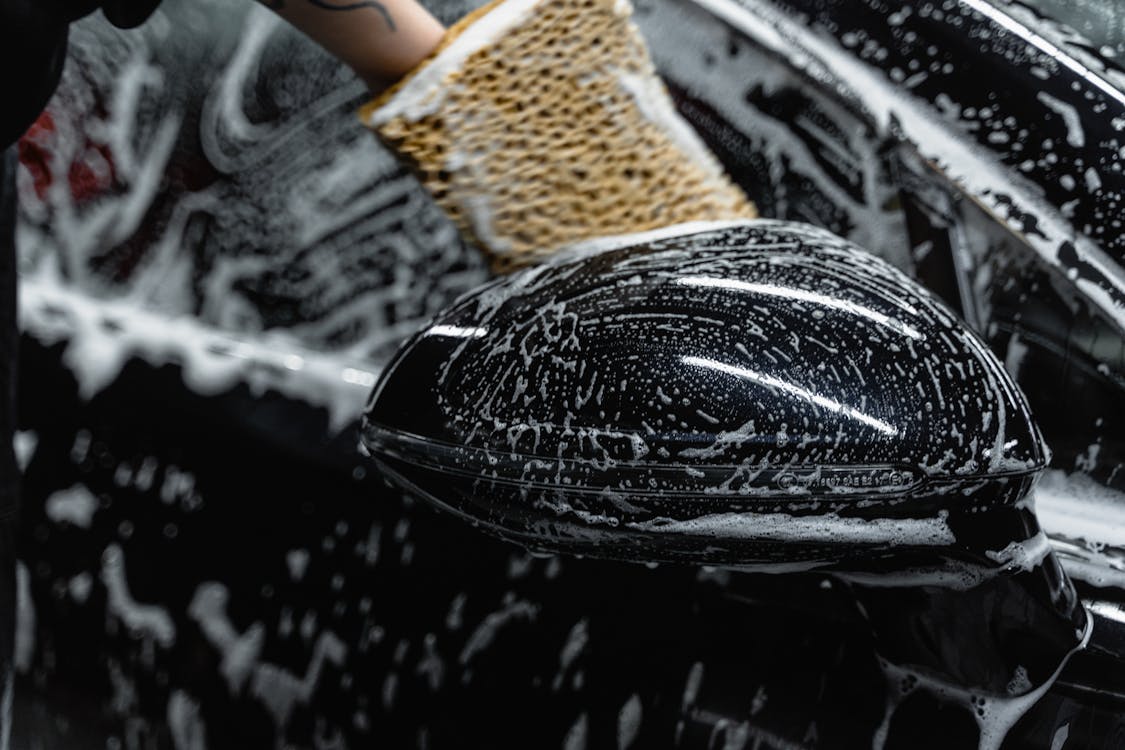 Also Read:
The Best Interior Cleaners for Cars: A Detailed Review
.
What Is DIY Car Detailing?
DIY car detailing is the process of cleaning a vehicle on your own using specific tools and supplies. These tools are available everywhere, however, some people prefer to skip the search by purchasing kits online. Some car owners buy car detailing kits online to avoid the hassles of collecting the supplies and simply follow the instructions to detail their vehicles.
DIY tools and supplies include a vacuum cleaner, car wash shampoo, power polisher with compounds, microfiber wash mitt and cloth, brushes, spray sealant, tire cleaner and shine, and a glass cleaner. To detail your vehicle spotlessly, you have to purchase the previous tools and supplies. DIY car detailing costs range between $6 and $35+. As for car detailing kits, they may cost between 26 to 120+ according to the type of kit, brand, and supplies available.
What Is Professional Car Detailing?
Professional car detailing is deeply and thoroughly cleaning a vehicle to restore and improve its appearance with the help of experts. Professional car detailing services are highly qualified and skilled to detail your car using specialized equipment and modern techniques to restore your car's glow and shine. They are up-to-date with the latest technology and supplies used to deeply detail vehicles.
Professional car detailing offers a wide range of exceptional services to ensure each client's needs are met. Professional car detailing costs range between $50 to $2,500+ depending on plenty of factors such as the vehicles' size, type, condition, and level of care required. To pick the ideal process, you have to compare DIY and professional car detailing to learn more about each method.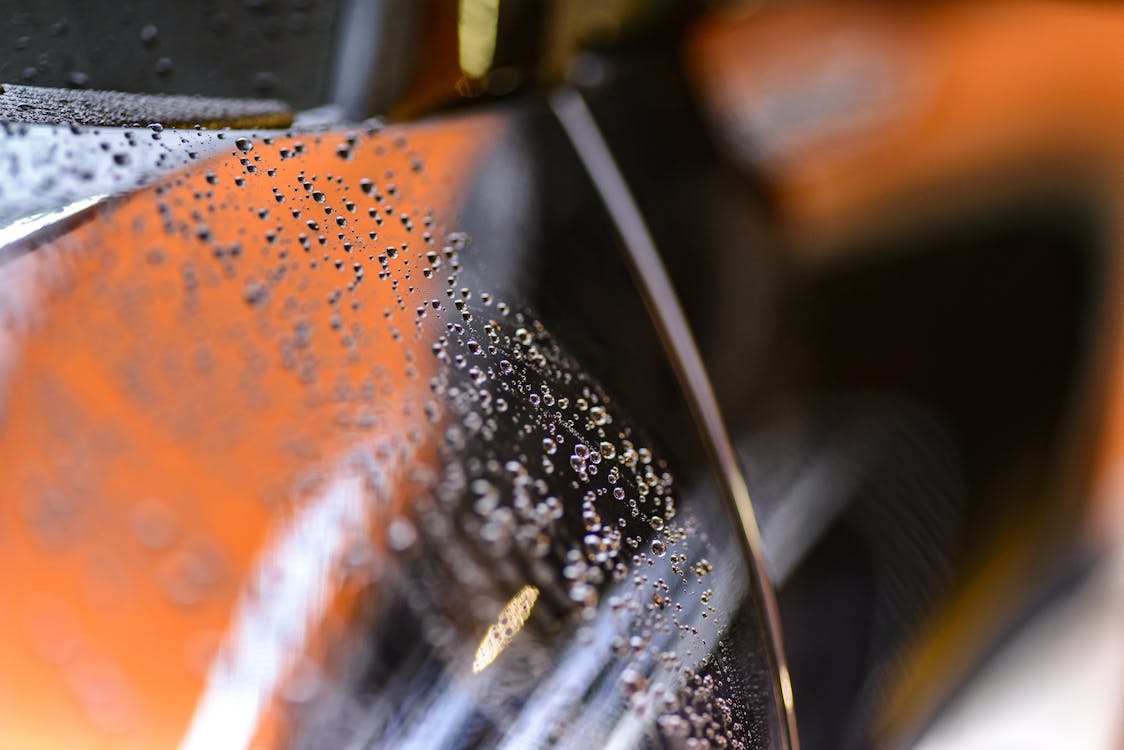 DIY vs Professional Car Detailing
When it comes to our car's appearance and overall condition, we choose the best. Comparing DIY and professional car detailing will assist car owners to understand more about the two methods to discover which one is better than the other. DIY is a cost-effective solution to detail your vehicle as it doesn't include labor costs. DIY car detailing costs can range between $6 and $35 and more depending on the supplies needed and purchased. With DIY car detailing, you can customize the process according to your car's needs without being restricted to specific schedules. You can flexibly detail your car depending on your own schedule.
DIY car detailing is an affordable option but it isn't effective enough to bring your vehicle to its initial condition. Detailing your car on your own can leave behind some stains and imperfections while harming your vehicle's paint. You won't have the same advanced equipment and level of proficiency and knowledge a professional detailer has. This may cause various damage to your vehicle's paint and appearance.
On the other hand, professional car detailing is done by qualified detailers who are skilled and knowledgeable to restore your vehicle's condition while protecting it from any damage. They are highly qualified to detail your car flawlessly without harming your vehicle's paint or exterior surface. Professional car detailing uses modern equipment and advanced techniques to ensure the best results. Detailing your car with the assistance of experts will save you plenty of time and effort while ensuring your vehicle is in good hands.
However, with exceptional services by experienced detailers, professional car detailing costs can be expensive. Professional car detailing costs vary according to the needed services, level of care required, and type and size of cars. The average cost of detailing a vehicle by professionals can range from $50 to $2,500+. Compared to DIY car detailing costs, professional car detailing prices are more expensive especially, if you picked advanced services such as ceramic coating but it is worth the investment. With professional car detailing you have to schedule an appointment with the service which can be challenging for some car owners.
In conclusion, DIY is less effective but more affordable than professional car detailing. After comparing the two processes, you understand the pros and cons of each including their costs and effectiveness. Now, you should have the ability to decide which method is ideal for your car and budget.
Also Read:
Interior Car Cleaning Made Easy: Tips and Tricks
.
What Is the Right Choice for You?
If you are searching for the right car detailing option for your vehicle, it is highly recommended to hire a professional car detailing service rather than detail your vehicle on your own, especially for beginners. Quality car detailing services provide their clients with top-notch services by skilled detailers at reasonable rates to bring their cars to their initial condition. To get the most value for your money, you can contact the detailing service and ask for a discount or a quote. Most car detailing companies provide their clients with special discounts to ensure their satisfaction. You will rest assured that your vehicle is in the hands of professionals.
If you know exactly how to detail your vehicle on your own, DIY car detailing can be suitable for you. Understanding the process well and having previous experience in detailing a vehicle is essential to detail your car flawlessly without any surprises. You can read and watch more videos online to educate and train yourself. It is also recommended to begin with a small part of your vehicle before detailing the whole car. If you find yourself capable of detailing the entire vehicle, you can continue but cautiously to avoid harming the car's paintwork.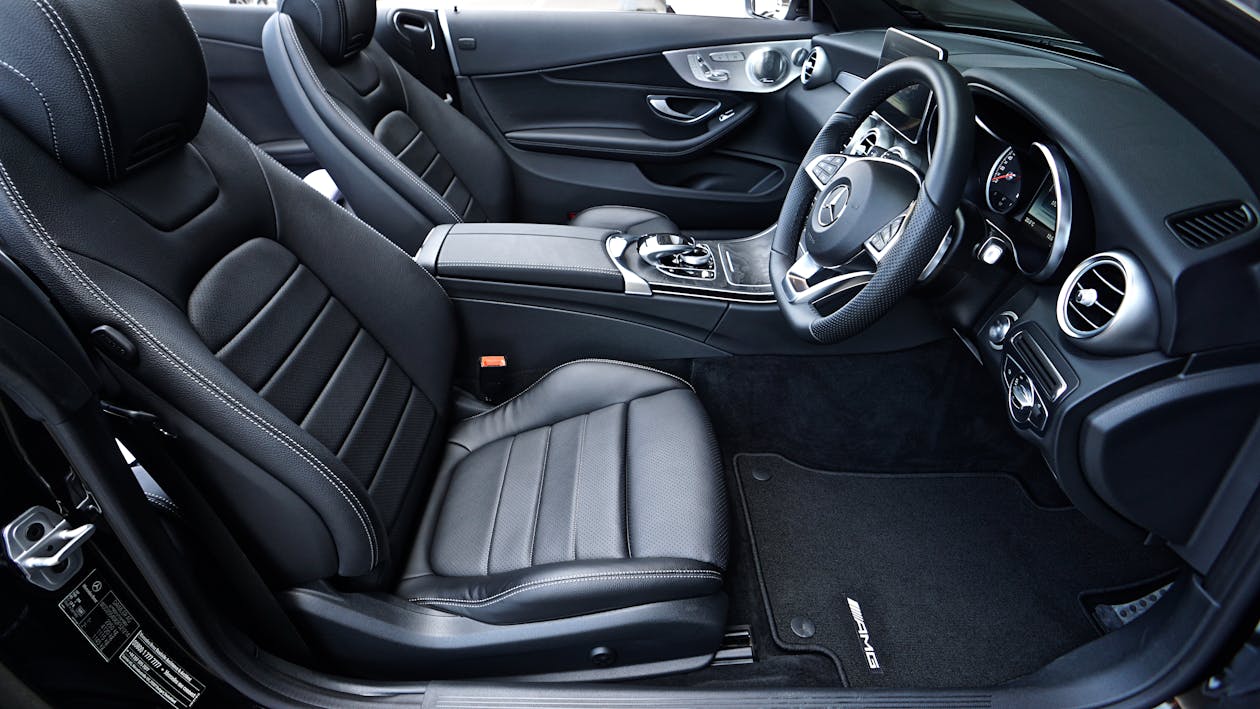 Conclusion
All car owners and enthusiasts are searching for a less expensive way to restore their vehicles' shine and glow. With DIY and professional car detailing, they will find what they are looking for. If you want to detail your car on your own, you have to purchase all the required supplies and tools while learning the techniques to get the best results. You have to be attentive to details and cautious to thoroughly clean and restore your vehicle's condition without damaging its paint.
If you prefer leaving things to experts, professional car detailing is ideal for you. Your vehicle will be detailed by highly qualified and skilled detailers who are knowledgeable and experienced in detailing your car flawlessly while protecting your car's paintwork. They use modern and up-to-date tools and techniques to provide their clients with unmatchable experiences. It may cost you more than DIY car detailing but it's worth every penny. After collecting information, make up your mind and choose the perfect method according to your vehicle's requirements and budget.
Also Read:
Finding the Best Car Detailing Service Near Me
.